You're a health, beauty or wellness business and would like to know how Bartercard will work for you?
To grow your business, you're looking for an edge that'll expose yourself to new markets and fill your unproductive downtime. You don't want to go down the path of heavy discounting because you know it attracts one time only clients, not the long term loyal clientele you really want to attract.
Since 1996, health, wellness and beauty businesses have turned to Bartercard for help to give them the edge over their competition. They're not happy accepting the quiet downtime, or using heavy discounting which devalues their brand. Instead they're using the network of 55,000 cardholders to convert their unfilled appointments and excess or idle stock into trade pounds. They then use the pounds to reduce their cash expenses.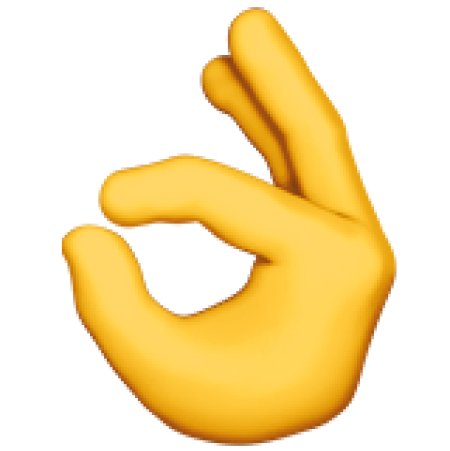 See What Our Customer's Says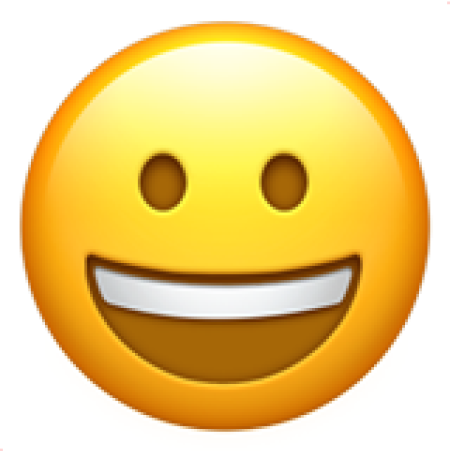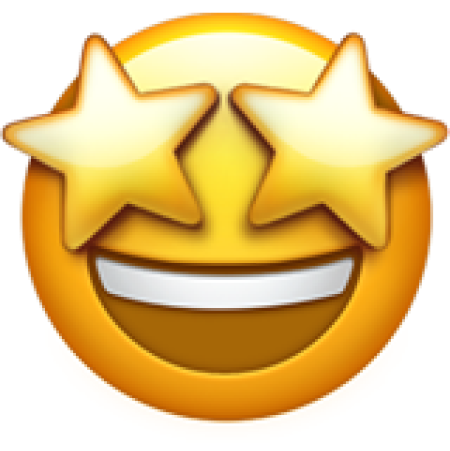 Some may be sceptical but there are so many ways you can spend your trade pounds. My business has been a Bartercard member for 10 years and during that time we've used trade pounds to help build the business by saving cash (which we can then set aside for cash only expenses – tax, rent, rates, insurance etc). 
Joanna Lehndrof
LoveSkin Ltd
Having joined in October 2016, wow what an awesome experience I've had so far. Within a week of becoming a member, I'd received my first order, and within two weeks I'd received an order for a thousand pounds' worth of product – it certainly blew my expectations out of the water as well as that of my Trade Broker! The Trade Show I attended in December was hugely beneficial.
Margaret Fraser
Allure Nails