You run a hospitality or tourism business and want to know how Bartercard can work for you?
Since 1992 savvy hospitality and tourism businesses have been turning to Bartercard for help to fill their empty seats, vacant rooms and unsold tickets. Although heavy discounting is commonplace in the industry, these businesses have found that partnering with Bartercard is a much wiser decision. 
They've protected their brand value by maintaining their price, preferring to access Bartercard's community of 55,000 cardholders to fill their vacancies at full price. The additional income from Bartercard sales are paid using trade poundss. Trade pounds are a valuable currency as they are then used to offset cash expenses such as product, advertising and promotions.
Bartercard members review Bartercard…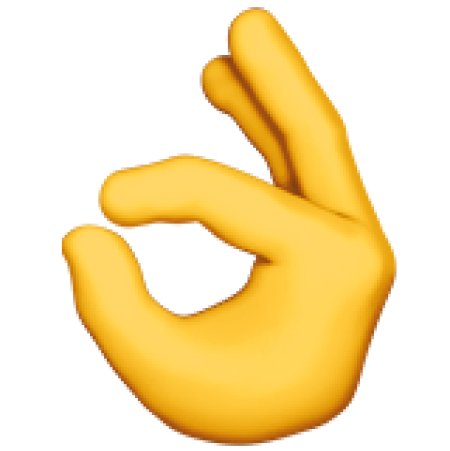 See What Our Customer's Says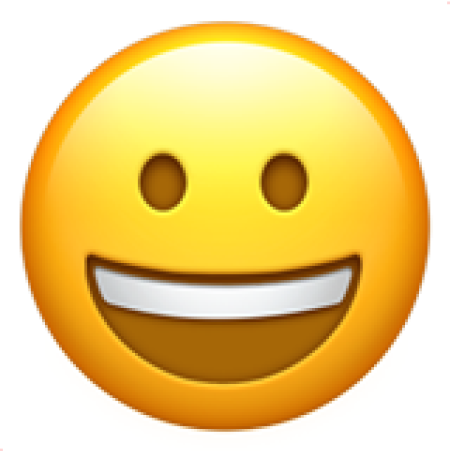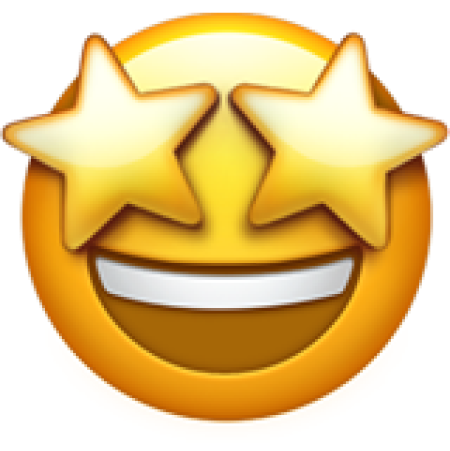 We've been with Bartercard for approx. 16 years. During that time, Bartercard has helped us to increase cash flow, attract cash business, and create customer loyalty. Just one phone call and Bartercard make it happen.
Bartercard is a great tool for me where I am able to offset some of my cash business/personal expenses. I have been a member for over 16
years now where I have managed to sell £91,000 worth services and managed to spend over £75,000.
Hedley House Hotel has just had its Annual Bartercard review meeting with our Account manager, Where Russell went through our history with Bartercard and I have to say working through the numbers of our 15-year+ history with Bartercard has been eye-opening!


Greg Harrand
Hedley House Hotel