You're a builder or developer and would like to know how Bartercard will work for you?
Rather than have their properties sit on the market for months, keeping money tied up, making interest payments and being unable to move on to new projects, builders and developers have been desperately searching for an edge that will get their properties sold fast, without having to discount, so they can maintain their profit margins.
Since 1996, Bartercard has been working with builders and developers using simple strategies that get their properties sold without having to price cut. They've tapped into a network of approximately 55,000 cardholders and have structured the sales to accept a percentage of the overall price in Bartercard trade pounds.
Bartercard review: Hear from one of our most successful developers…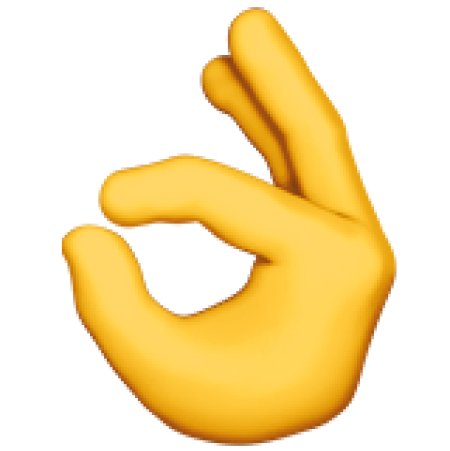 See What Our Customer's Says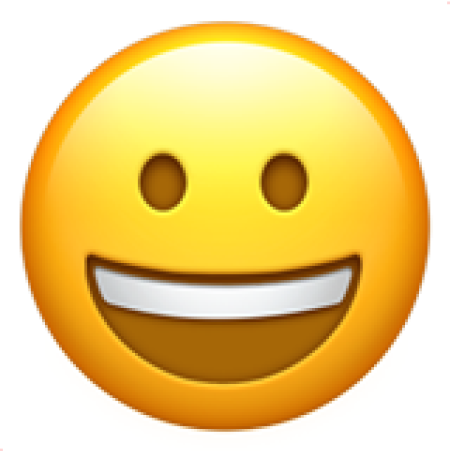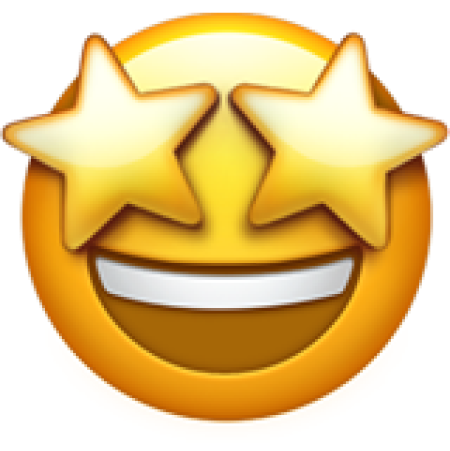 "Shaun Cosgrove is no stranger to Bartercard having been involved since 1998. His latest business, national real estate agency, Harcourts, joined in 2015. "We have used Trade Dollars for a huge range of items, from sign writing the cars and office space, to billboards, radio advertising, client gifts, restaurant vouchers and so much more. This has really helped me to preserve cash flow by allowing me to spend Trade Dollars on business expenses. Being a member has certainly had its benefits. I've experienced opportunities that I wouldn't normally have had – building a network of suppliers and tradespeople that I have won business through and reciprocated business with as well. Harcourts has secured clients that we may not necessarily have gotten if we hadn't been able to take a portion of their deposit with Trade Dollars. You can't ask for more than that!""