You're a retailer and want to know how Bartercard will work for you?
Do you have excess or slow moving stock or do your sales depend on seasonal trends? All retailers have to regularly use their experience and judgement whenever they're buying stock to re-sell. We all know that on occasions the trends may change, new models will arrive and, despite our best efforts, we get left with stock we can't sell. This leaves us with the tough choice of heavily discounting the stock to get it sold or let it sit idle, hoping that someone will eventually come in and buy it.
Since 1992, savvy retailers have been turning to Bartercard to help shift their excess or slow moving stock at full retail value. In a cut-throat industry they've been searching for an edge over their competition. They're not prepared to sit on the extra stock tying up their valuable cash or resort to heavy discounting, which devalues their brand. Instead, they've tapped into a new customer base within the Bartercard network to convert this excess stock into trade dollars that they're then using to offset against their cash business expenses.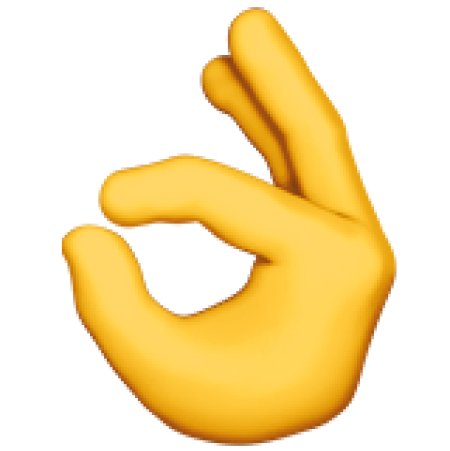 See What Our Customer's Says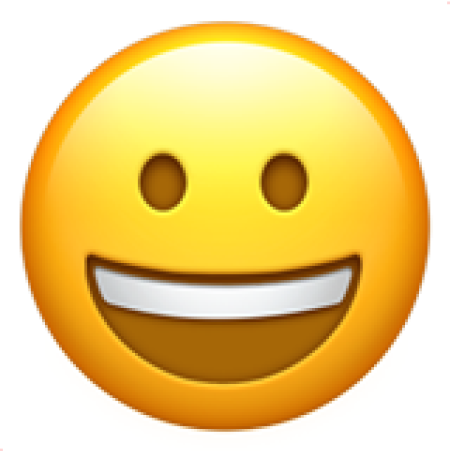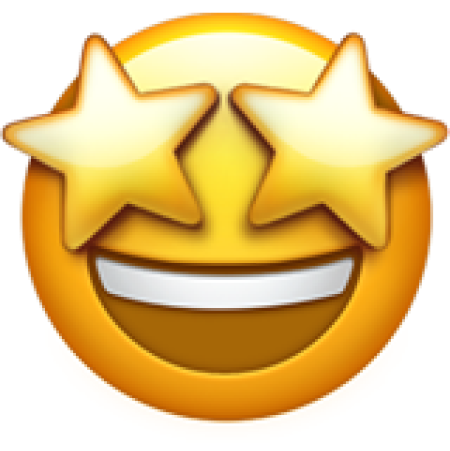 Our company, RJ Eager (1989) Ltd, has been Trading with Bartercard for over 14 years. Bartercard trading has increased our business both locally and out of Taranaki Clients. We have been able to purchase many services for our Business with Bartercard, therefore not having to use up valuable Cash Flow. Bartercard has been very useful for Personal use. I always encourage all Business Owners to look into Bartercard Trading. Bartercard has been very good all round for our Company.
We have been a Bartercard member for 17 years. As owners of a food/confectionery
manufacturing business, a gift basket business and a newly added café, Bartercard is and has been of substantial benefit to our business over those years. Rather than having to spend cash, we were able to utilise our trade dollars on a range of products and services which were usual cash spends, these included tradesmen for R&M, equipment, packaging and packaging supplies, gift baskets and contents for gifts baskets. 
Margaret Fraser
Allure Nails
I joined Bartercard in 2014 and have found the network is a great community where I can use Trade Dollars to purchase stock and everyday business items such as eftpos rolls, receipt books, first aid kit, staff gifts, display items, uniforms, signwriting and promotional items, as well as on repairs and maintenance. In the relatively short time I've been a member, I've seen increased trade from corporate clients who have now become regular customers, and an increase in nationwide clients, which I would not have had exposure to within the cash economy. 
Roz
Waitara Floral Studio and Gift