Your business sells professional services and you'd like to know how Bartercard will work for you?
Since 1992, Bartercard has been partnering with professional service businesses helping them fill their unproductive downtime with loyal clients, and giving them a new marketplace to promote their services. 
They've then been conserving cash by paying for printing, advertising, office equipment and other regular expenses using the trade pounds earned.
Reviews from Bartercard members…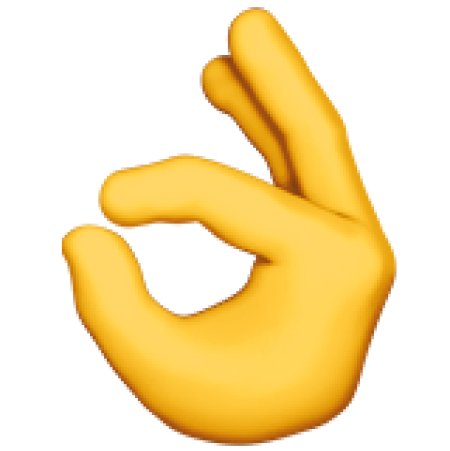 See What Our Customer's Says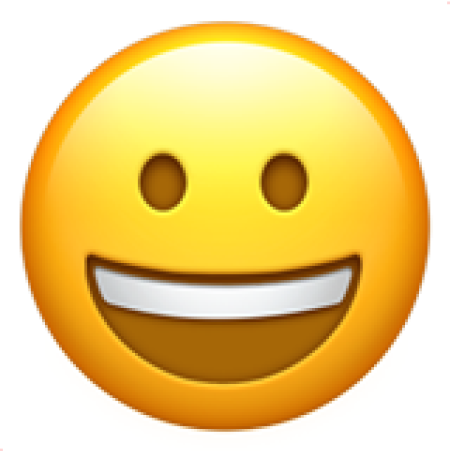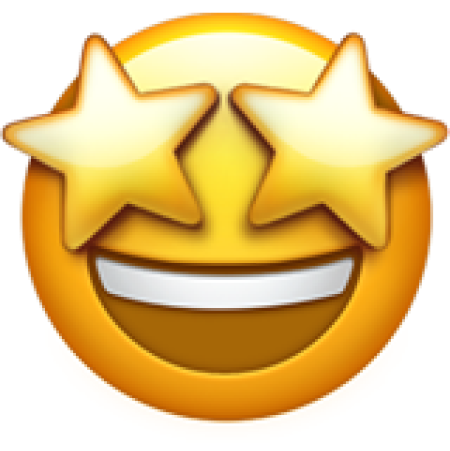 I would like to say that Barter card is a great tool and Business asset. It helps save my cash and gives me useful ways to increase business.
Aubrey Steele
Owner - Al Road Craft

Bartercard have helped me franchise my
business, go VIP to Manchester united…help my Son meet his hero Wayne Rooney and taken me to 5-star Hotels. Things I would have not done in CASH world. So very happy and Grateful. Our Account manager has been great and makes sure that I'm chased so I get the best deals.
Mandeep Samra
Owner Vibe Graphics Ltd
Omni Local Business Networking is one of the fastest growing Business to Business networking platforms in the UK. We have been a member of Bartercard for over 4 years, and I have got nothing but positive things to say about them Their team are quick, reliable and good at getting things done. Nothing is too much trouble.
John Gower
Founder of Omni Local Business Networking
Since joining Bartercard, I have picked up as much cash business from jobs as I have done in trade
I purchased some great memorabilia items which were ideal for Christmas presents.
I have found their service very professional and I have a dedicated Account Manager who has helped me in both my sales and spends.
Frank Griffiths - Franchise Owner
Mobile Car Spa