Discover how Bartercard can help your club, association or charity!
UK clubs and associations rely upon cash generated from membership sales, sponsorships and fundraising to survive. There are challenges that all clubs and associations face when implementing a strategy that allows increase in revenue and reduction in fixed expenses so more money can be invested into the club.
Many clubs, associations and charities in the UK have turned to Bartercard to help solve these problems by creating income generating, cash saving strategies. They're using Bartercard to sell unsold advertising space, sponsorship packages and tickets. With the trade pounds they've generated, they're saving cash by offsetting some of their expenses using Bartercard for costs associated with functions, raffle prizes, merchandise and the equipment needed to run successfully.
Hear the reviews on how clubs and associations are using Bartercard….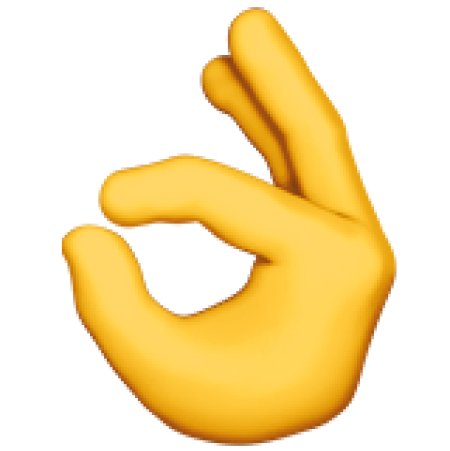 See What Our Customer's Says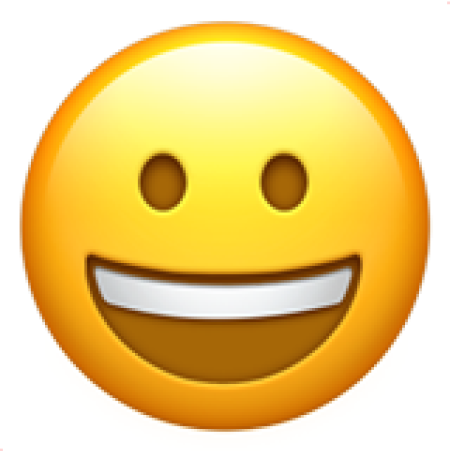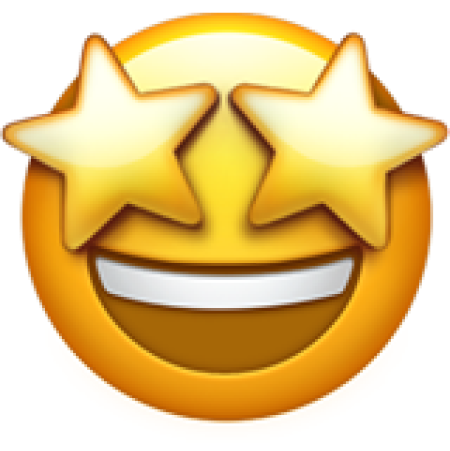 "Bartercard came on board for the 2018 season and have been our headline sponsor since then. They have helped us in many ways, and we have made many new contacts thanks to them."
Neil Reynolds
London Broncos
Mchale Sports Limited is a sports management and promotions company. We have been members of Bartercard now for over 2 years. We would like to thank Bartercard and especially our account manager for his help throughout this period We have exchanged sponsorship opportunities for advertising. 
Since joining Bartercard 11 years ago, the way we utilise Bartercard in our business has gone from strength to strength, we offer our spare capacity to other members such as Golf Days, Memberships & Conference Facilities when we cannot fill them for cash.